Welcome to a forum where language industry representatives are given access to a platform for exchanging ideas and knowledge in an engaging and inclusive environment. We aim to maintain a Nordic regional focus with our themes and speakers as well as our forum venues.
NTIF 2020
If you want to contact us, please send an email to info@ntif.se or send a message using our contact form below.
Promotional Opportunities
NTIF DECONSTRUCTED: EXPLAINED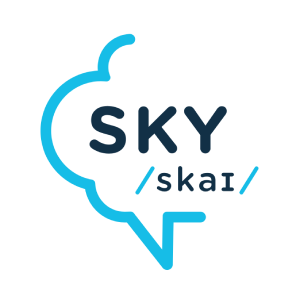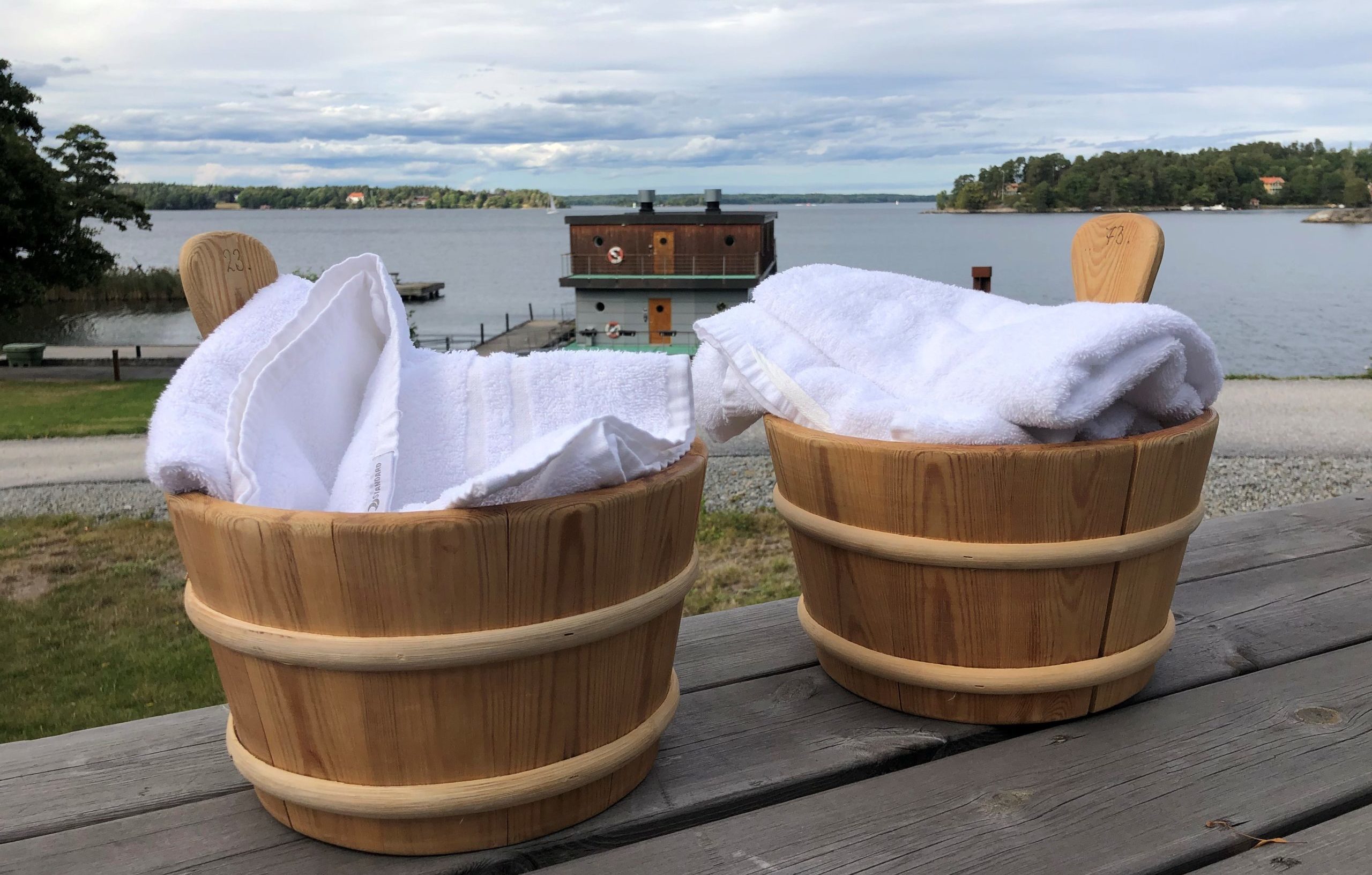 "Ställ inte in – Ställ om!"
This phrase works so well in Swedish (literally translates into "don't cancel, adjust") but it's really hard to get the same semantic essence when transcreating it into English. As non-linguists, and with a little help from an English native speaker, our tagline when Covid-19 hit the world, became Don't Refrain – Rethink!
Although it took place in cold Helsinki, #ntif was by far the warmest localization conference I've ever attended. Carefully planned right down to the last detail, it combined the professionalism of conferences with the innovative brainstorming often seen only in unconferences.
It was my first time at NTIF. It was arguably one of the best (if not the best) language industry conferences I have attended. Very well organized, you took such good care of us. And I had a blast! So thanks again!
This is one of the most interesting events in our industry, vibrant, with exciting topics, friendly attendants, excellent food, and dancing.
A really great way to meet interesting people from the Nordics and beyond.
Follow us, send us an e-mail or call us!
Cecilia Enbäck: +46 709 84 52 43
Anne-Marie Colliander Lind: +46 730 48 90 40