Our next conference will be held in Gothenburg, Sweden, on 24-26 November 2019
Magnus
Lindkvist
"Vision 2020" used to mean a bright, shiny place where all our dreams come true. Today, it means wearing a face mask and maintaining a 2 meter distance from other people. The Future failed. What do we do now? Magnus Lindkvist's talk at NTIF 2020 will be an anti-futurist talk where he reinvents the entire concept of what future-thinking is, should be and could be. Prepare to be inspired by a Mille Feuille of ideas spanning from pop culture and Nobel-prize winning inventions to business case-studies and the many merits of hating your team members (yes, you read that right).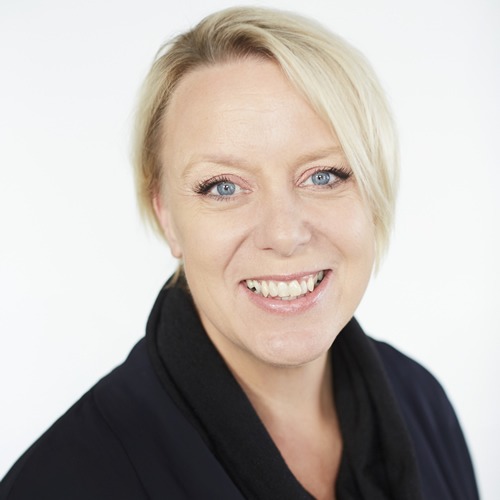 Annsi
Krol
To be a Leader in Isolation
Annsi Krol Annsi Krol carries a vast experience within strategic communication, measurement and analysis and building brands and organisations on a global scale. Annsi has worked both as a manager/leader as well as a coach to other managers/leaders and recently joined the Intrado Digital media team. At Intrado she works within Strategic Solutions including virtual events, virtual meetings and various communications solutions for Internal communication, PR, Marketing, Investor relations and more.