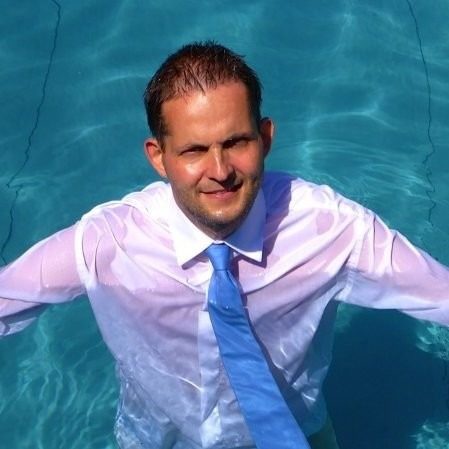 About the session
NMT: from Not My Type and Need More Time to Now My Turn!
About Gaëtan
Gaëtan is the founder and CEO of Six Continents, a French Boutique Language Company offering a luxury experience to both LSCs and corporate clients.
Gaëtan's early fascination with computers and love of languages naturally led him to study translation. Right after graduating, he formed his first language company in 1997. He leads a team of dynamic and experienced linguists, bringing creative solutions to all modern translation and localization challenges. He values human relationships and long-term collaborations.
Gaëtan also acts as a process and technology consultant (CAT, TMS, MT) for translation companies and passes on his knowledge to Masters students at Strasbourg and Mulhouse Universities.
He has been an active contributor to the translation industry and has been a regular face on the industry conference scene. As a compulsive traveler, he named his two sons after renowned sailors and enjoys working from any continent.