Nordic Translation Industry Forum
Our next conference will be held in Gothenburg, Sweden, on 24–26 November 2019
Don't mind us, we're just here for the bubbly 🥂
All good things come in threes 🥂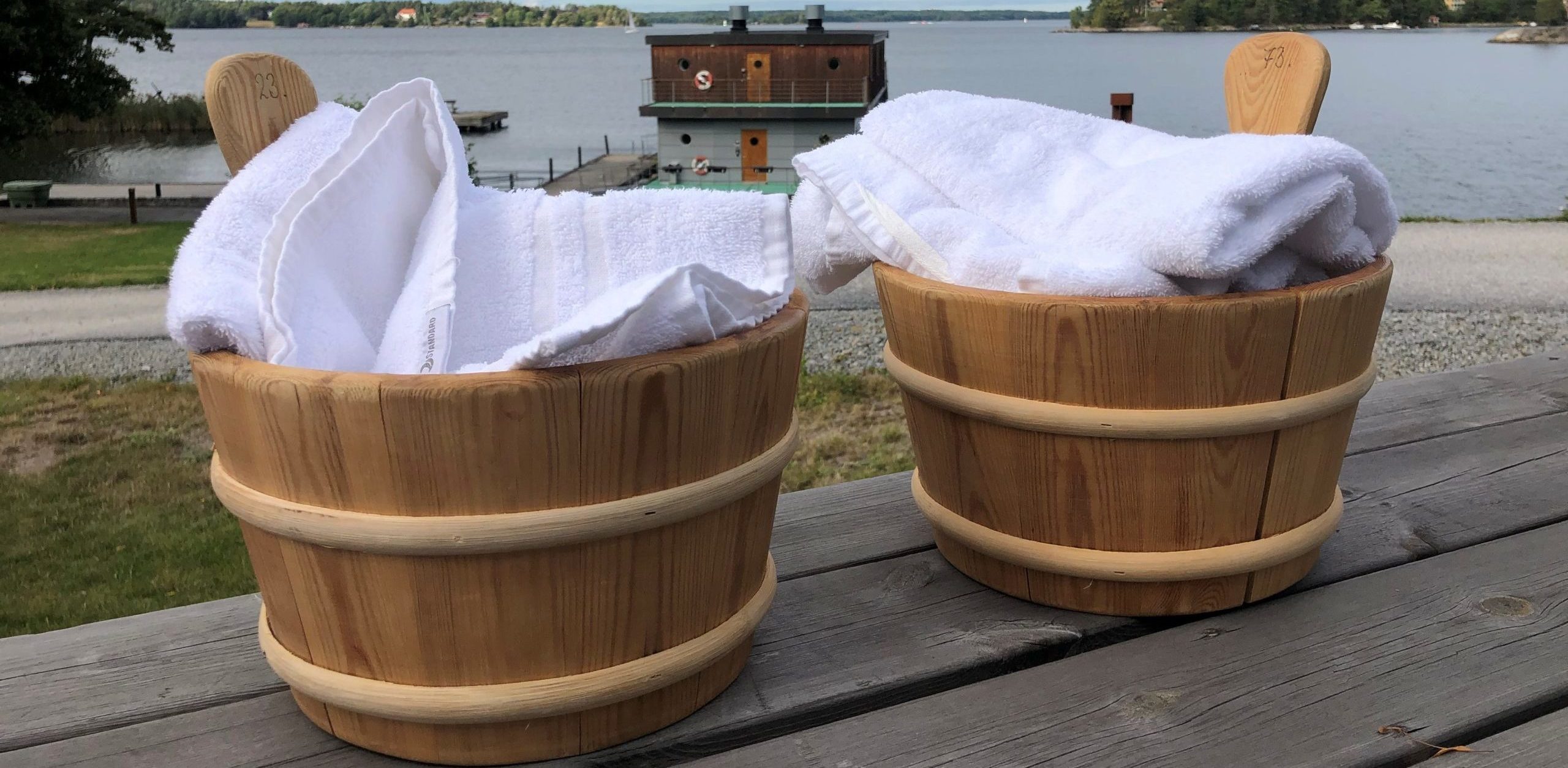 "Ställ inte in – Ställ om!"
This phrase works so well in Swedish (literally translates into "don't cancel, adjust") but it's really hard to get the same semantic essence when transcreating it into English. As non-linguists, and with a little help from an English native speaker, our tagline when Covid-19 hit the world, became Don't Refrain – Rethink!
Danske Translatører turns 30 years
Did we just attend the last industry event in the spring of 2020? It seems so.
Nordic Values and Paying It Forward
Another successful #NTIF2019 has come to an end. One might think that the world already has enough language industry events.